Calling All Fiddle Enthusiasts: Be a Part of the Ultimate Fiddle Showdown in Washington State!
Join Us at the Washington State Fiddle Championships for an Unforgettable Musical Celebration!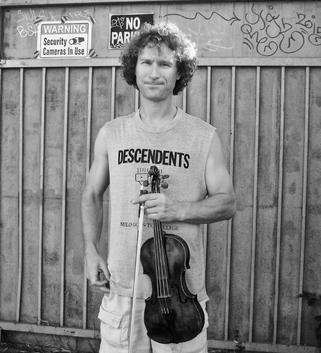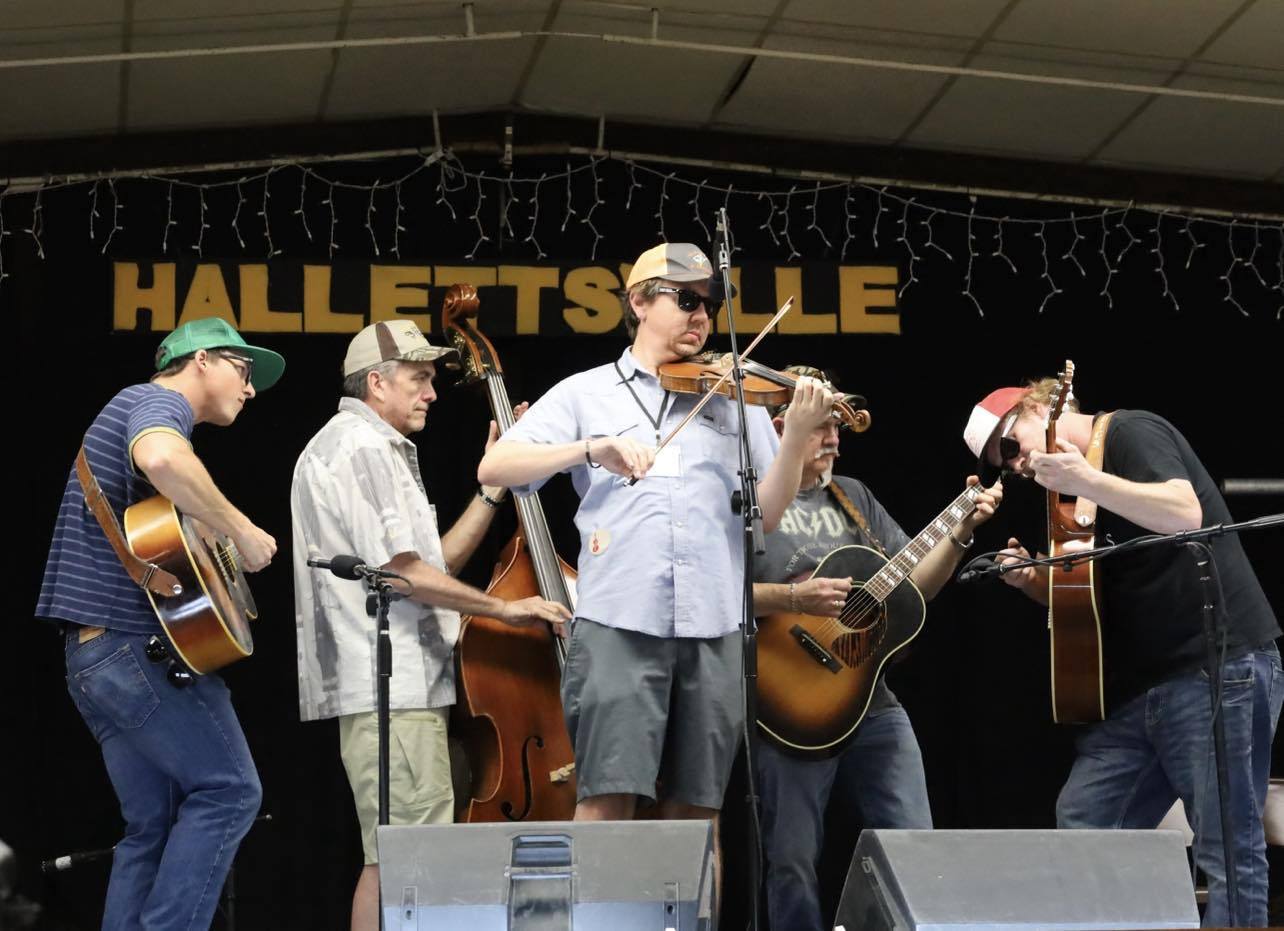 Our panel of top-notch judges will ensure fair and unbiased evaluations, guaranteeing a competition of the highest caliber.
Connect with fellow fiddle enthusiasts, make new friends, and become a part of the vibrant fiddle community in Washington State.

Be treated to the charm and wit of our esteemed MC, Grant "The Big Wheel" Wheeler who is clever, thoughtful and entertaining, a real treat to watch. Along with Mia Dawson who will join as a co-MC
Mark Your Calendar August 5 & 6th, 2023
Plan your visit to the Clark County Fairgrounds and secure your spot at the Columbian Stage, where the fiddle magic happens. Remember, the closest entrance is the BLUE GATE. Don't wait—register as a contestant, purchase your tickets, or make a donation today to ensure you don't miss out on this fantastic event!
Wes Westmoreland III, a seventh-generation fiddler, emerged as a musical prodigy under his grandfather's guidance. His talent blossomed, leading him to win prestigious contests and draw inspiration from fiddle masters. As a seven-time World Champion Fiddler and ten-time Texas State Champion, Wes's remarkable skills captivated audiences worldwide. Playing alongside Boxcar Willie and Mel Tillis, he honed his craft and coordinated 18-piece bands. Wes's musical journey seamlessly blended with his pharmacy career, exemplifying the enduring power of music. His story showcases the fusion of tradition and innovation, leaving an unforgettable mark on the world of fiddling.
Wes Westmoreland III: A Fiddle Virtuoso with a Rich Musical Legacy
Evan Meeker: A Passionate Advocate for Texas Fiddling
With an impressive 25-year involvement in the Texas fiddling community, Evan Meeker's dedication to preserving and promoting this cherished traditional music style is unwavering. Throughout his journey, he has not only participated in numerous contests nationwide but has also taken on the role of a judge, securing his place among the finest in the field. However, it is important to note that Evan's true motivation for attending fiddle contests lies in his profound commitment to perpetuating the music he holds dear. Moreover, these gatherings provide an invaluable opportunity to reunite with lifelong friends, forged through a shared love for this remarkable art form. As he graces the Washington State Contest, Evan feels honored to be part of such a vibrant community and eagerly looks forward to jamming with fellow enthusiasts.
JayDean Ludiker: Carrying on the Fiddling Legacy
JayDean Ludiker, a 4th generation fiddler, received her first fiddle at age 10, igniting a lifelong passion for the instrument. With unwavering dedication, JayDean has become a revered teacher of old-time fiddling, guiding numerous students to state and national championships, as well as successful professional careers. Organizing children's performing groups, judging contests, and teaching at fiddle camps nationwide, she shares her expertise with aspiring musicians. JayDean's influence extends far beyond the greater Spokane area, as she now teaches students across the country through online platforms. Discover more about JayDean at www.ludikermusic.com!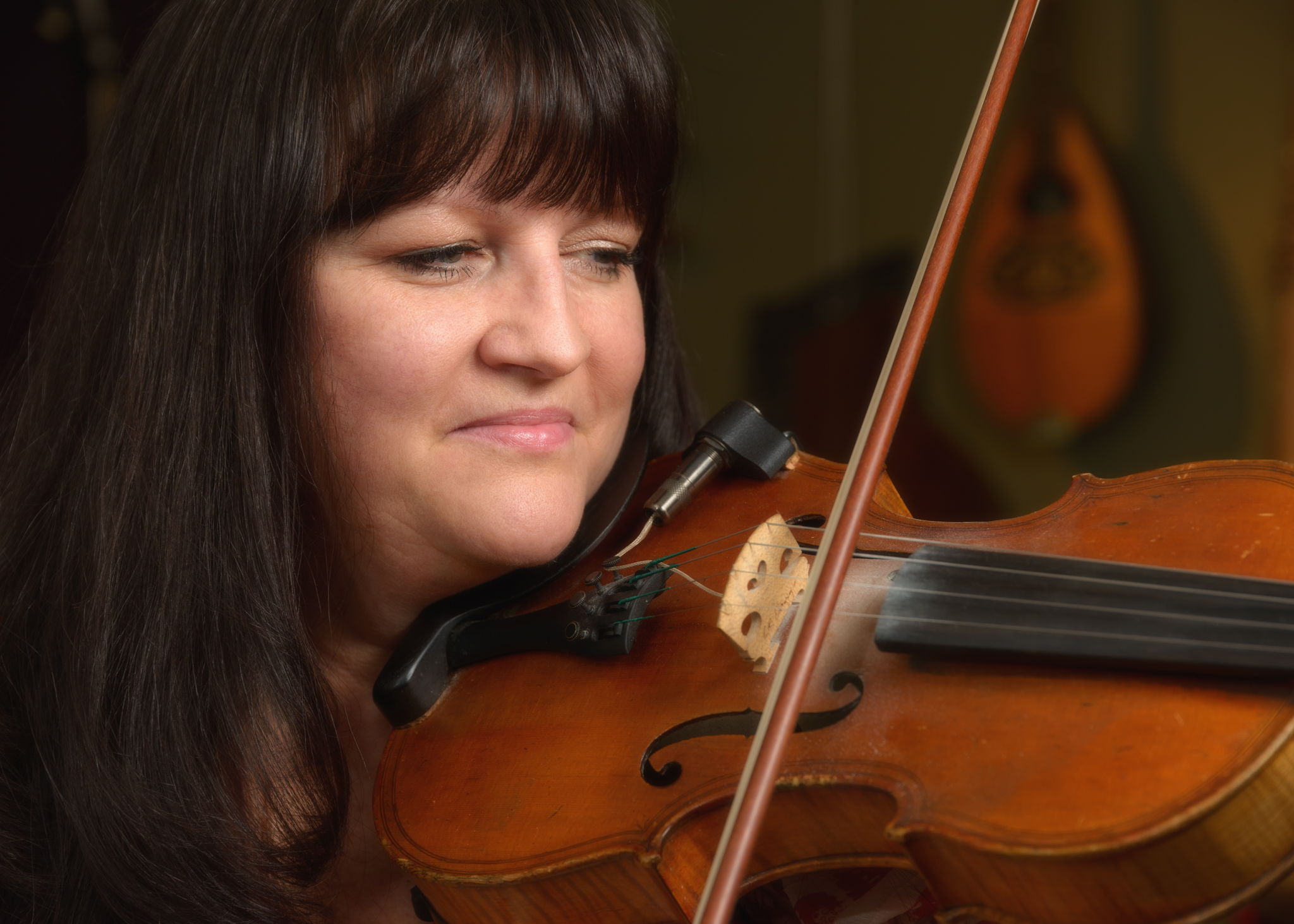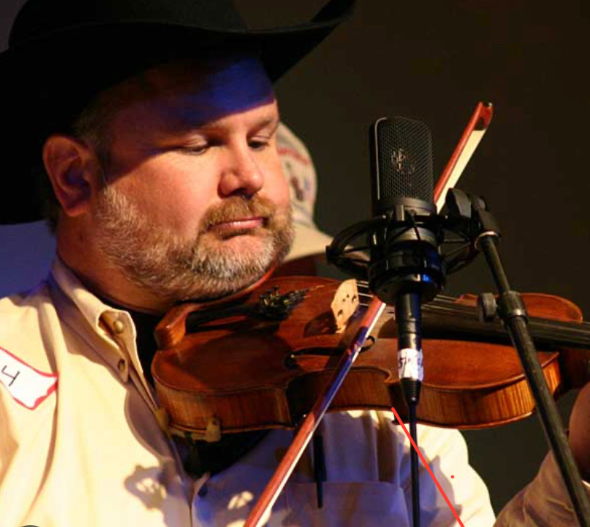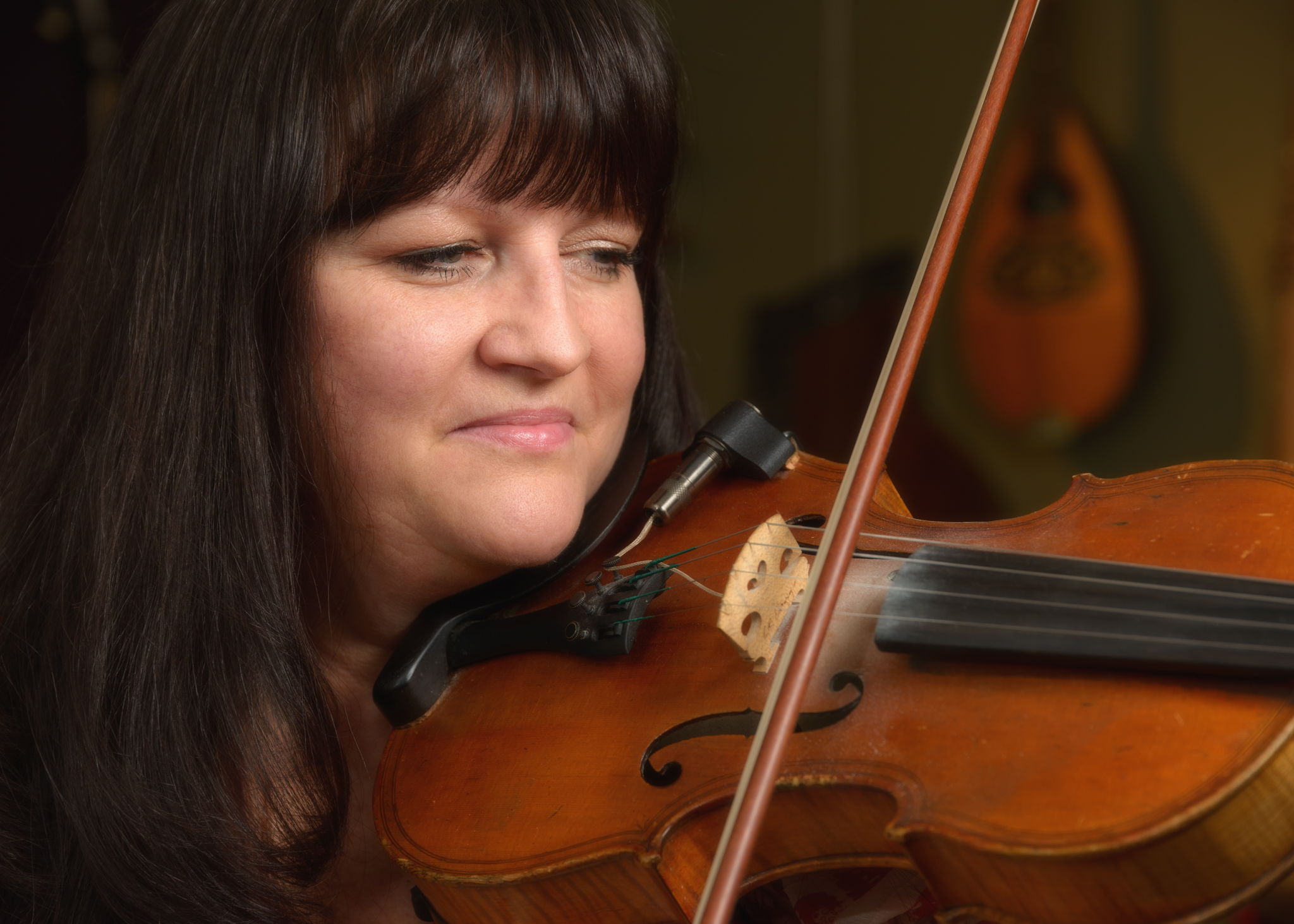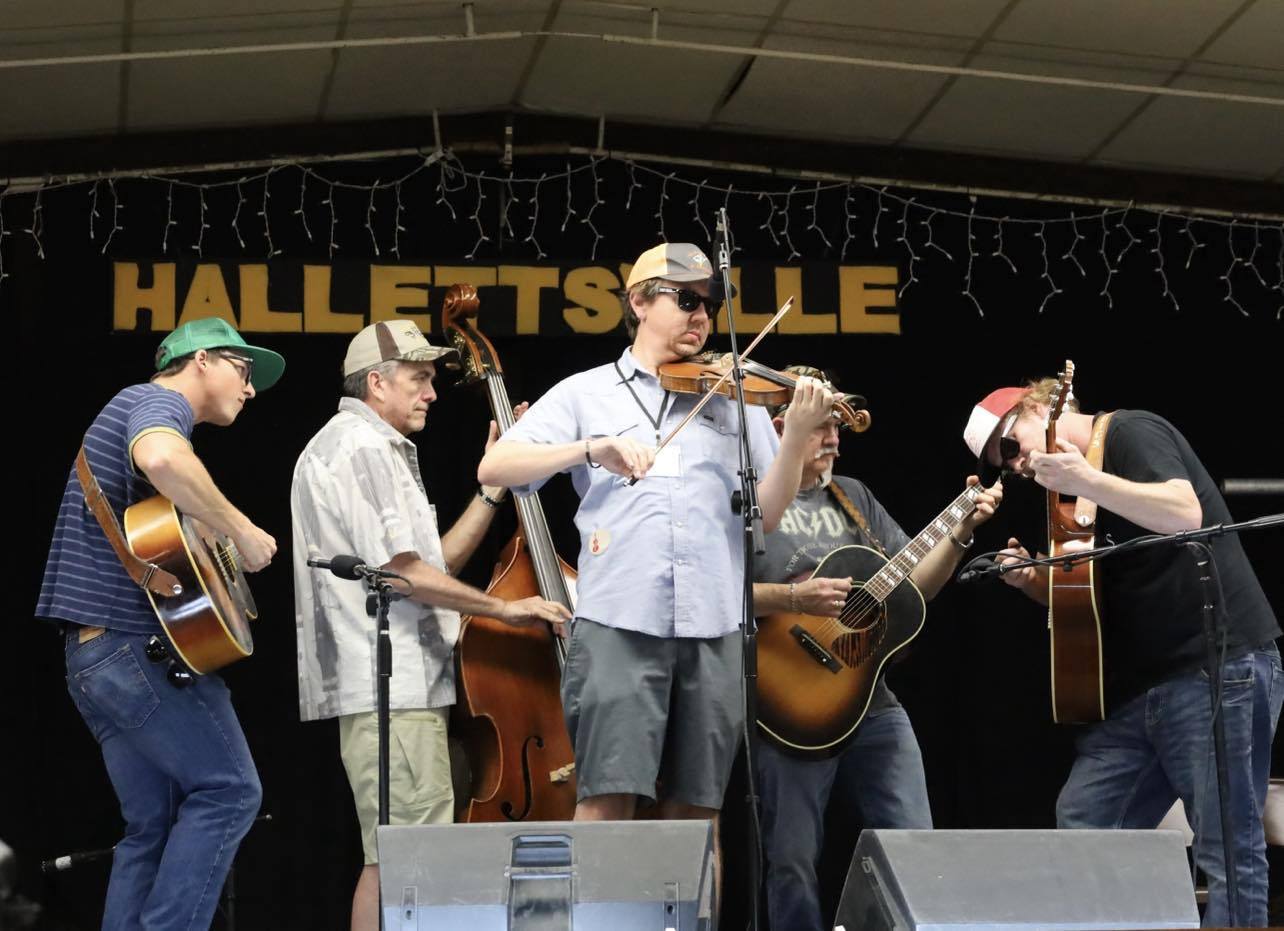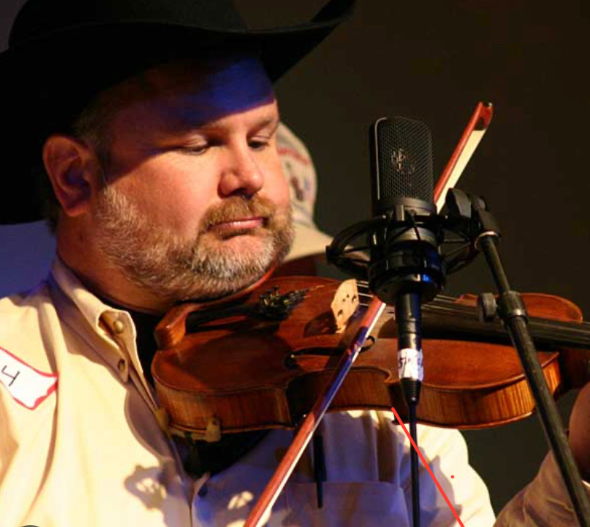 CONTEST RULES & REGISTRATION
A fiddle contest burnout by the time he reached his late teens, Grant Wheeler (also known as "The Big Wheel") puts his fiddle away in a case with the full intention of never taking it out again. 27 years later for reasons that remain a mystery to him to this day, the Big Wheel's fiddle came out in the light of day and it started getting played again. Grant vowed that his experience with fiddling and fiddle contests was going to be different this second time around. Emphasis was going to be placed on fun and fellowship. This turned out to be a winning formula... because let's face it... the Big Wheel is a lot of fun and everybody loves him. Grant believes one of the most important ingredients of a successful contest is having a master of ceremonies who is knowledgeable about fiddling and fiddlers and who can entertain as well as enlighten a fiddle contest audience. Sometimes fiddle contests can be too serious and somber for their own good. This is why Grant gives a big tip of the hat to contest organizer Denice Carter who understands that excitement, humor, and spontaneity are good for the health of a contest. Not only does she encourage hootin' and hollerin' from an audience... she demands it! So, if a fiddler does something on stage that excites you, and you feel a "Yee-Haw!" building up way down deep inside...don't keep it locked up. Suppressing a Yee-Haw, as everybody knows, is un-American and bad for your health. Let it out!
Mia Dawson is so excited to MC for the contest this year! She has been playing fiddle for 7 years since she was 9 (and has been out for Grant's job since the beginning). Mia is thrilled to be here this year. She has been at the Washington state fiddle contest since the year it was started, and it was actually the first contest she ever competed in. She placed 3rd in the JR round for the Oregon state contest and 4th in the Washington state fiddle contest last year. Mia loves to do fiddle as well as many other types of art such as drawing, painting, and digital art. She is also an avid fan of rollerblading. Mia is very excited to be a part of the Washington State fiddle contest and to be an MC this year. She hopes to see you there!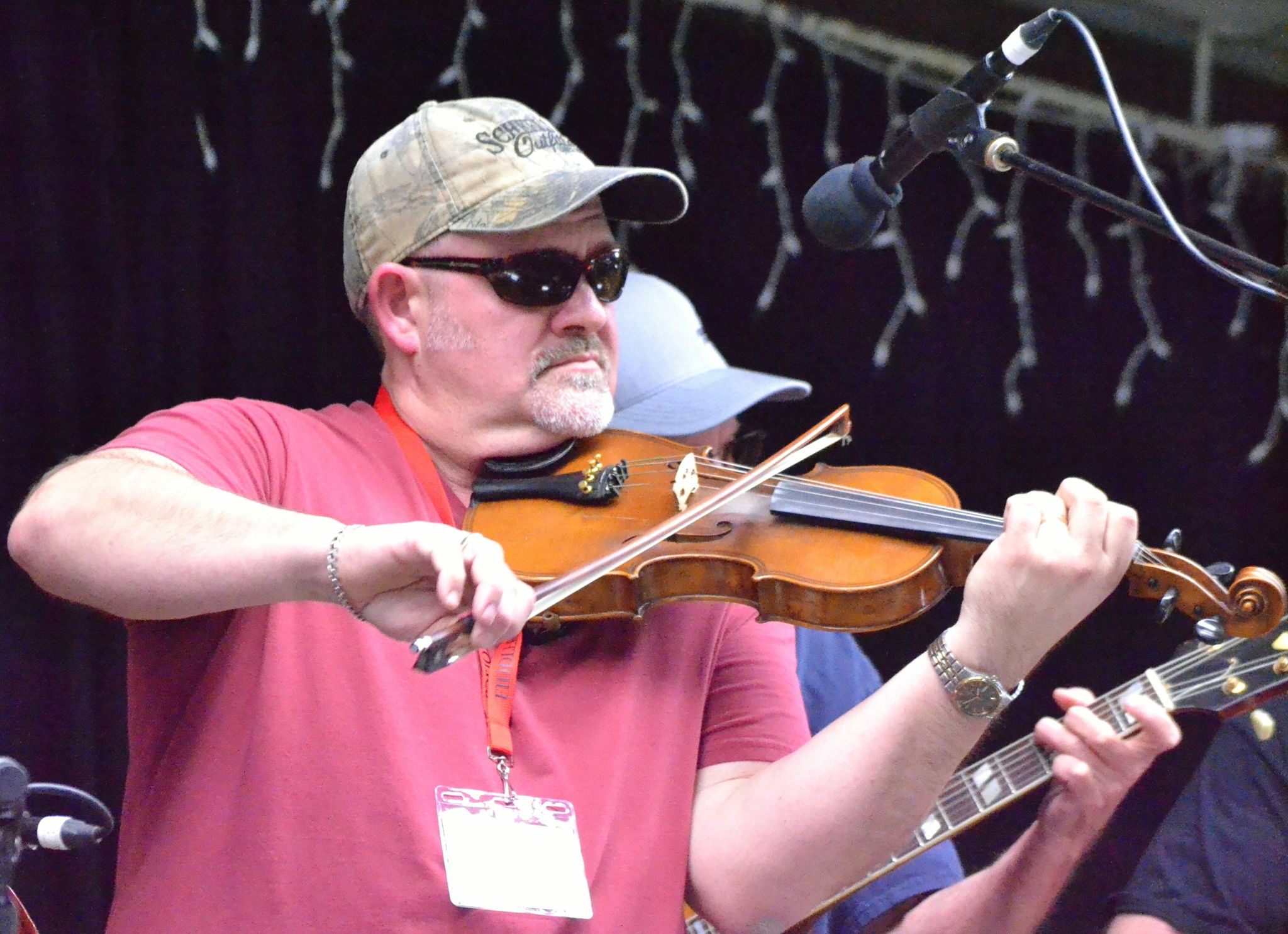 A long career as a much sought-after accompanist has garnered its share of awards and accomplishments for Anthony. Besides being in constant demand by top fiddlers around the country, Anthony has been the State Champion Accompanist in Hallettsville, TOTFA Champion Accompanist, and National Champion Accompanist in Weiser, Idaho - all multiple times.
He has helped champion fiddlers to win all of the major contest events including the National Championship in Weiser, Idaho, the World Championship in Crockett, Texas, the Grand Masters Championship in Nashville, Tennessee, and, of course, the Texas State Championship in Hallettsville, TX.
In addition to fiddle contests, Anthony has performed on many stages across the U.S. including WSM's "Grand Ole Opry" several times. Anthony has been a staff guitarist at many contests including The Grand Masters, Colorado State Championships (10 years), and now, The Washington State Fiddle Championships for his second year.
It is always an honor and privilege for fiddlers to have the opportunity to have Anthony back them up in our contest.
Minnesota born Tom Weisgerber has been hanging around fiddle contests for over 30 years.
Fiddle music is what makes him tick, and contests are the perfect place to see old friends, make new ones, and play the music he loves.
Tom has been a seven-time MN State Champion, two-time World Series of Fiddling Champion in Langley, Oklahoma, and four-time Gone to Texas winner at the Fiddlers' Frolics in Hallettsville, TX.
He has also judged the National Old-time Fiddler's Contest in Weiser, ID three times, as well as many other contests around the country. In his spare time, he enjoys repairing, restoring, and setting up fiddles.
When not playing the fiddle, Tom loves to play rhythm guitar for other fiddlers, oftentimes being the last to stop jamming in the wee hours of the morning. He has served as a house guitar player many times at the Colorado Fiddle Championships in Denver, The Washington State Fiddle Championships, as well as at the Mid-America Championships in Branson, MO, where he is also a two-time fiddle champion.